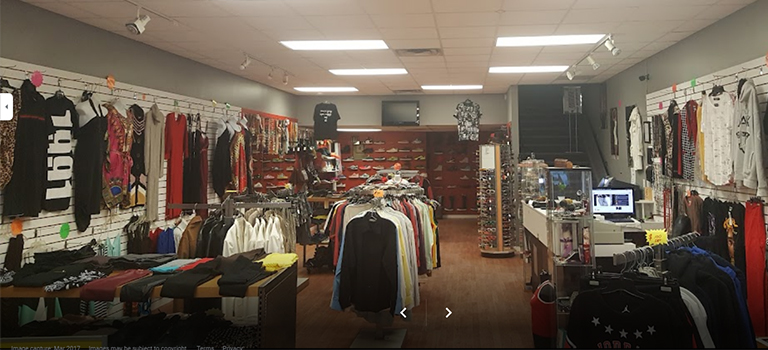 The Cary Grant Clothing Company started back in the day when I worked with my friend AKA Big Brother Micks outside the Eaton Centre in Downtown Toronto. We shared a little booth selling watches and I had my designs and mix-tapes in a duffle-bag hustling at the same time. Yes believe it, I started selling my CG t-shirts and hats from a duffle bag. LOL…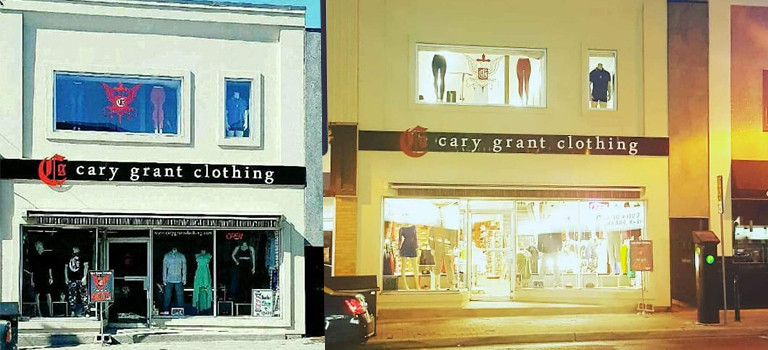 I then went to the Jane & Finch area and sold my CG clothing and mix-tapes outta the trunk of my car in the parking lot of Yorkgate Mall during the day, and then to my friends all over the city at night. To my Portuguese fam', you know who you are, thank you for always supporting my business!
After being outside for a few months, I got a little space inside the Mall to sell my clothing and CDs on a folding table. Then the hating began. LOL. A few store owners started complaining about me selling clothing, saying it was a conflict of their interest. I was moved from one end of the Mall to the other. LOL. Wow, but that's the world we live in. Remember, what God has put his hands on nooo' no man can take away!
 A few months in, selling from tables, I got approached by the management of the Mall across the street and was offered an empty storefront space! Was soo' shocked. I took it and moved to the popular Jane & Finch Mall. It was official…my own store, with my name on the sign. 'My Man,' in Denzel's words…'I was soo' excited!'
I was in the Mall for about 5-years. I then moved north to a new location in downtown Barrie, Ontario. I started at 36 Maple Ave. It was a small space, but still bigger than my previous store. After a year I moved to 45 Dunlop Street West. It was slightly bigger than my previous one! I was there for almost 8-years.
I then moved across the street to my current location, 54 Dunlop Steet West. This space was much bigger than the previous three combined. I was a little hesitant and almost overwhelmed about the space being that huge, cuz' it had 2-floors to fill. Oh my. All I could think was, how I was going to be able to fill up the space. But by the grace of God, I followed my instincts, prayed, and got it done!
I incorporated a Barber Shop upstairs and in that same building. It was tough in the beginning, but hey nothing is easy in life. If you put your mind to it and consistently keep praying, trust me… I'm a witness, everything will work out.
 Now I had the Clothing Store and Barber Shop running! They go hand in hand with each other..so now after 3-years of being at this location, I raised the funds, and finally, bought the building!
 Trust me, if I tell you it hasn't been an easy ride the last 3-years, but I finally own the building. True hard work, persistence, not giving up, and prayers, lots of prayers.
I can really say, I'm proud of myself!
This goes to show, nothing is impossible. Keep pushing and pushing in life. Never give up and trust me, there is a God. Don't let anyone tell you otherwise. I'm a living testimony.
I hope my story will inspire everyone reading that nothing is impossible if you believe in yourself. Pray daily, and things will work out!
#ONELOVE #GODBLESS #CGCLTHN2020 #CGEMPIRE2020
About Owner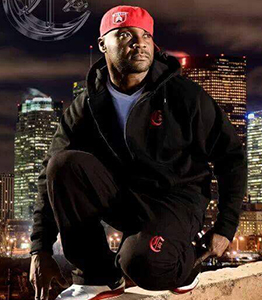 Cary Grant
Fashion Designer and Entrepreneur
"So I don't know where to begin…first of all I would like to thank God the most high for this year 'cuz without him none of this would'a been possible. "